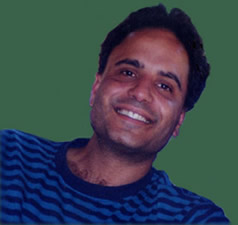 Written and composed by Randy Vild in honor of his late brother Jerry.
Your are the best
In so many ways
Spreading the seeds
That you gave with grace
You are the best
Your talented ways
Enlightened me
Your beautiful smile
So Heavenly
You are the very best
How crazy this seems
This is just a dream
Someone please
Awaken me
Awaken me
You are the best
A brother could have
I wait for the day
When I'll see you again
You are the best!
Vild Productions can capture through music and video the imagination of your next project.
Vild Productions, We're focused to create!