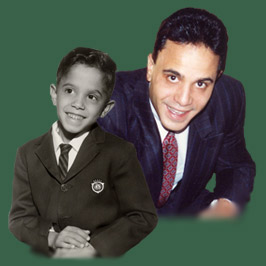 WATCH MONTAGE
LISTEN TO TRIBUTE SONG
A resident of California since 1966 and a native of Cleveland, Ohio, Jerry grew up in Simi Valley, CA where he graduated from Royal High School. Jerry sailed away on his voyage to eternal peace September 29, 2006. He lived every day to its fullest and made life a celebration.
Jerry was cherished by his family as well as friends too numerous to mention. He was a man with great talents and a great heart. He will be missed by everyone he touched.
Jerry was preceded in death by his loving father Jerry Vild Sr. and is survived by his mother Marie Vild, three brothers, Jeff, Paul & Randy and his three daughters, Tiffany, Tori, & Tawnie whom he loved with all his heart. He was a beloved, son, brother, father, uncle, and friend.
Vild Productions can capture through music and video the imagination of your next project.
Vild Productions, We're focused to create!