At Vild Productions we can help you tap into the power of the internet by building a web site that will take your products to your neighborhood or to the world. Each site is custom designed to satisfy your specific requirements and will showcase your company in ways that were impossible to imagine just a few years ago.
In today's competitive market no business should leave this incredible resource untapped simply because they think it is too complex or too expensive. Why? Because at Vild Productions creating this great advertising tool is more simple and more affordable than you think.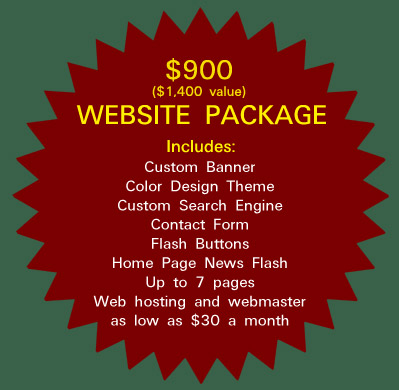 Visit our latest website:
Vild Productions, We're focused to create!